Undivided Punjab Necklace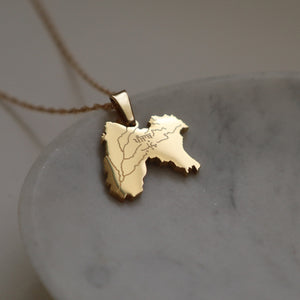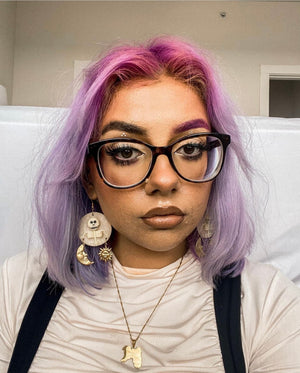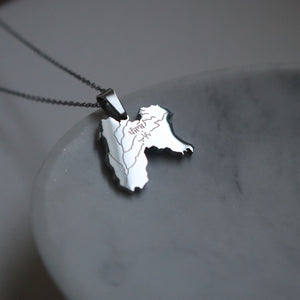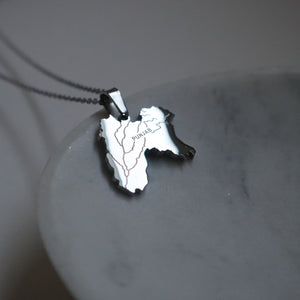 I love it!!
I love my necklace!! The customer service was also excellent!! Thanks :))
Beautiful necklace!
I love this necklace so much it looks amazing and feels quite sturdy. Also had amazing customer service, could not recommend this brand enough!
Love it
I loved the design of the 5 rivers so much! Tysm!!
Amazing Design
You guys are Amazing I got PUNJAB Necklance with amazing design