Morocco Necklace - Africa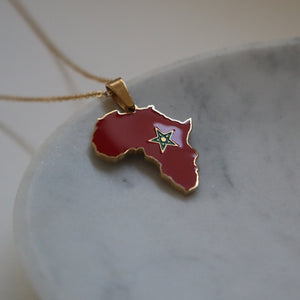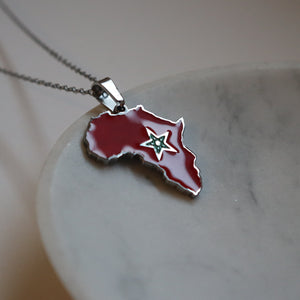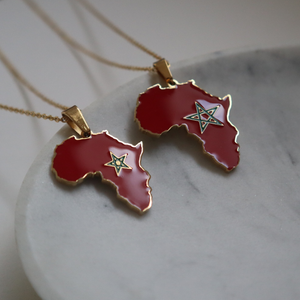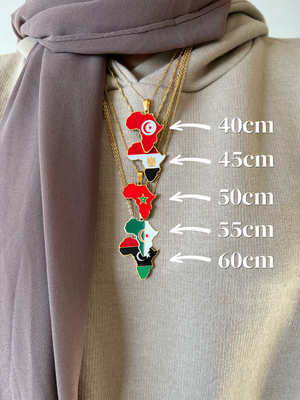 Maroccan silver necklace
It was very good like indescribable, and very good quality thank yall very much.
Love this website
It looks so classy & beautiful. Also was a good price, love it.
Incredible
The necklace is vert beautyfull, i really like it a lot<3
Great product
I absolutely loved the necklace. Great quality, it was 100% worth the wait.
Excellent customer service
Had an issue with the delivery and they dealt with my issue with no hassle. Necklace is really nice too