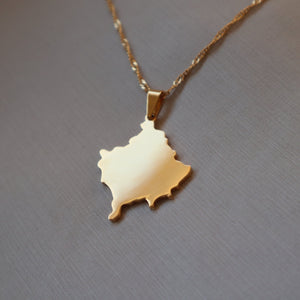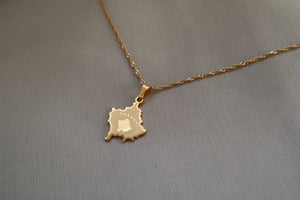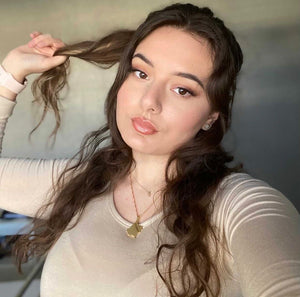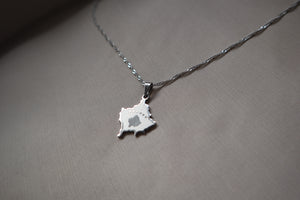 Beautiful, quality necklace
Purchased the necklace for birthday gift never having shopped with parisa before and was delighted with the detailing on the pendant and overall quality. Have since bought another for my daughter.Really lovely, unique gifts .
Good quality
5/5 for the quality and design
I love it!
It is really beautiful! I always wanted a necklace from kosovo, not just a normal eagle necklace but somethin like that. Thanks a lot!
Kosovo necklace
It's so good, the quality and design is really high quality. 10/10
Amazing!
The quality of the necklace is beautiful, I would just preferred the chain to be a little bit thicker so it wouldn't break, but other than that I love it!